Corporate Photography // Dryllerakis Law firm
One of the major Greek Law firms that stands for the creative, the innovative and broad minded approach. A firm that builds in relations of trust, fast efficient and responsive, but also classic in the diachronical sense of values and expertise.
A recently renovated firm, combining classic and modern, with the utmost harmony, each corresponding to the branding of the firm – experience and trust but also innovation.
Having carefully planned our approach,we photographed to project every quality of this firm. A very well designed but also absolutely functional space was to be yet, another of our projects.
Dryllerakis & Associates Law Firm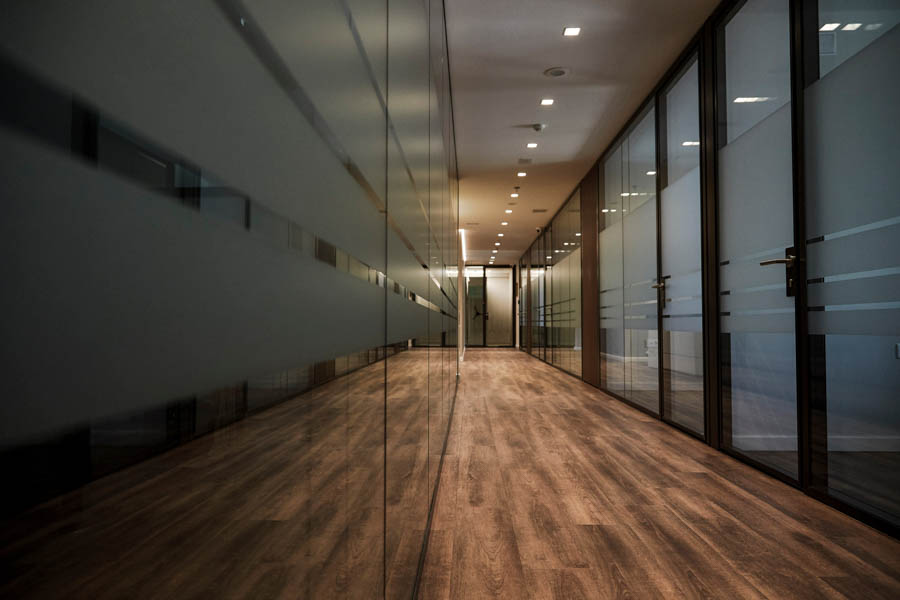 Corporate photography is about bring out the utmost of your brand. Whether it involves architecturals, interior of human resources the point is to define and present and highlight your strengths
We work with you to form a concept that will lead your corporate photography, beyond a mere depiction to a narration appropriate for your potential clients, leading them to better inderstand your values and your usp's.
Our vast experience in architectural, interior and hotel photography will quarantee the best possible imagery for your premises. Our workflow involves the use of specialized lighting  to achieve natural results, brisk textures and materials. We invest a lot of time in striking composotions and thoughtful styling. Every space should be a live experience for your potential client
A good photograph describes a brand with zero words or less